**New Video Series**
"Life with Ultimate Pear, Season 1, Episode 1"
Step into the world of the gorgeous SSBBW Ultimate Pear! Enjoy as she allows you to enter her private personal life. You will be invited into her bedroom, bathroom, kitchen and all over the house. Where ever she goes, you go. The reality show to end all reality shows, a SSBBW and BBW lovers dream. In this season 1, episode 1 you will spend 59 minutes with her from waking up, making her bed, eating, getting dressed, food shopping scooting all around Walmart, walking up flights of stairs, walking outside, putting away the food, she also talks to you several times, telling you all about herself and the things she does and SO MUCH MORE!! Be sure to make room on your shelf to collect this entire series. This awesome video is an hour long!! Television wont put on the big women that you would love to watch walk and jiggle. So we here at Mercedesbbw are giving you the best in Beautiful Big Woman entertainment. Please join our mailing list so that you will hear about each New episode the day it's released.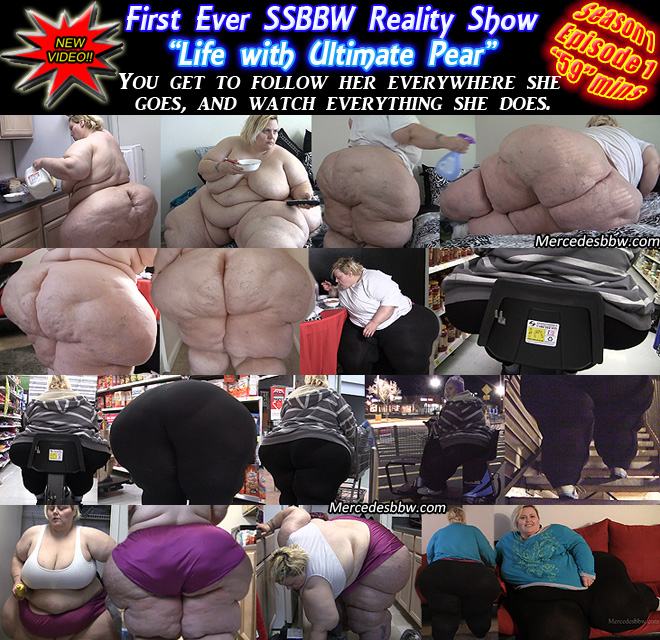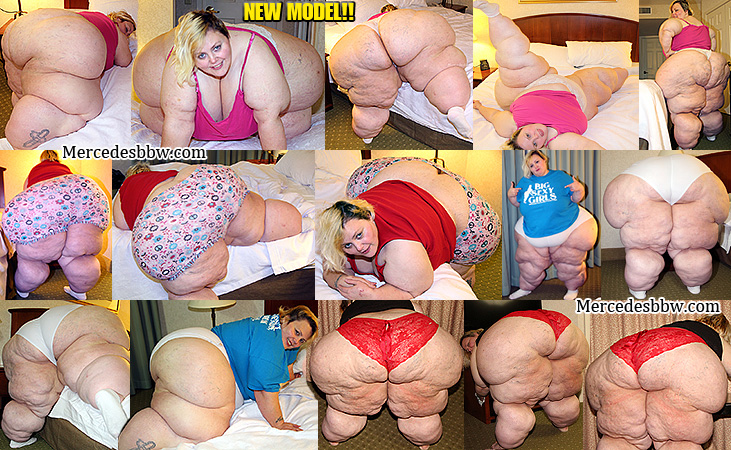 CLICK BELOW TO JOIN NOW AND SEE LOTS OF GORGEOUS FULL SIZED PHOTOS

Cum on inside to see more.................
in the members section. CLICK HERE JOIN NOW
>