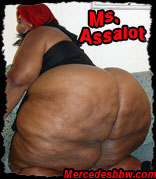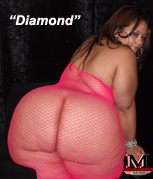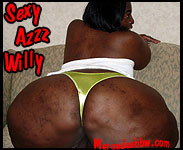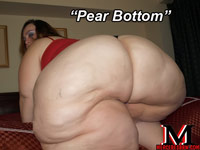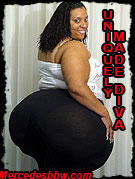 Now Playing in the members area, Full Length BBW Videos!!

If you don't have a credit card, you can Send in a MONEY ORDER
for Instant Access to the members section ....see you inside***
* Come see why we won Best BBW Members area
for 03, 04, 05, 07, 08, 09, 2010, 2011, 2012, 2013, 2014, 2015, 2016, 2017
* Over 220 Sexy Models, 4 Websites in 1
* More then 125,000 "EXCLUSIVE" photos
* 375+ Sexy & XXX Video Clips
* Hardcore Penetration, Oral Sex, Masturbation, Girl/Girl Action
* Many Fetishes, Sexy Bare feet and Face sitting
* 400+ Streaming XXX Feeds with chat 24/7
* "MEMBERS ONLY" Chat with the Websites Models
* Uncensored XXX Hardcore Action
* Hot NEW Sexy and XXX rated UPDATES EVERY WEEK
* Interactive Sex games, GYN exams
* Unbeatable Customer Service, were always here for you !!
* With New models added often no need to look any further
* Many claim weekly updates, we give them to you!!
* All transactions are 100% discrete
* All transactions are safe via our secured server.
* All of your information will be held in the strictest of confidence.
* No accounts are refunded after you gain access to the website
* Your payment will be billed discretely under the name "CC-Bill"