**Sexy Video**
"Mercedes' New Models Audition 14"

Meet Blazin Mami, Pearfect Pleasure and Cajun.
3 Absolutely Beautiful BBWs Joining the ladies here at Mercedesbbw
in showing the world that Beauty comes in All Shapes and Sizes.
*New Video* New Models Audition 14, and on this New Video you can watch the Sexy BBWs audition for Mercedes to become models for the website. We've done it again, and there's so much more to come.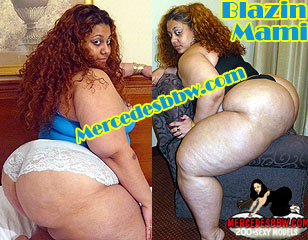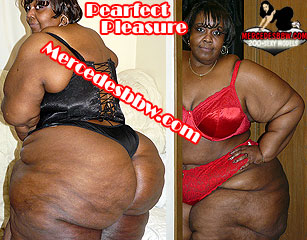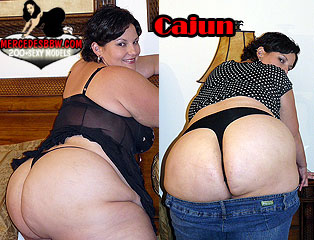 PHOTOS IN THE MEMBERS AREA ARE FULL SIZED
CLICK HERE TO ORDER THE VIDEO
There are lots of photos in the members area of all of the new ladies.
Which model is your favorite?
We would love to hear who you want to see a lot more photos of, a solo video of and why. So please send in an email, our goal is to please our members. So your vote does count. Mercedesbbwcom@aol.com

Thanks so much, with love

Mercedes
Cum on inside to see more.................
in the members section. CLICK HERE JOIN NOW
>