Blazin Mami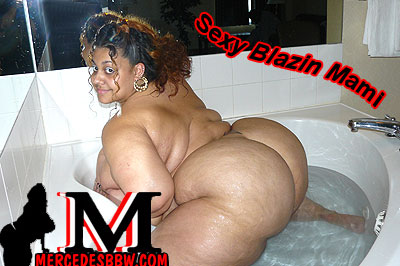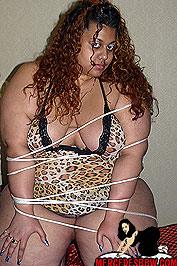 Sexy New Photos and Video Clips
and have you seen below
**Sexy Video** "Mercedes' New Models Audition 14"
*New Video* New Models Audition 14, and on this New Video you can watch the Sexy BBWs audition for Mercedes to become models for the website. We've done it again, and there's so much more to come.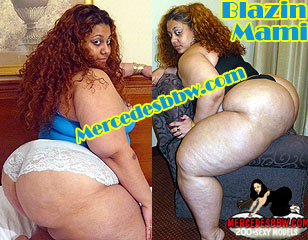 PHOTOS IN THE MEMBERS AREA ARE FULL SIZED
CLICK HERE TO ORDER THE VIDEO
There are lots of photos in the members area of all of the new ladies.
Cum on inside to see more.................
in the members section. CLICK HERE JOIN NOW
>